Become a WholesalePayroll
Pre-Launch Adopter and Get Exclusive Benefits!
WholesalePayroll is excited to offer future subscribers an amazing opportunity to scale their payroll business by becoming a pre-launch adopter. Our pre-launch adopters will be the first to access our platform, get priority concierge onboarding, and lock in our best rates!
Whether you're brand new to offering payroll or an industry vet with thousands of employer clients, you need a solution that empowers you with features like:
100% white labeling

Scalable billing options

The ability to make changes and access info on your without contacting support

Easy and flexible PTO policy setup
Accelerate Your Business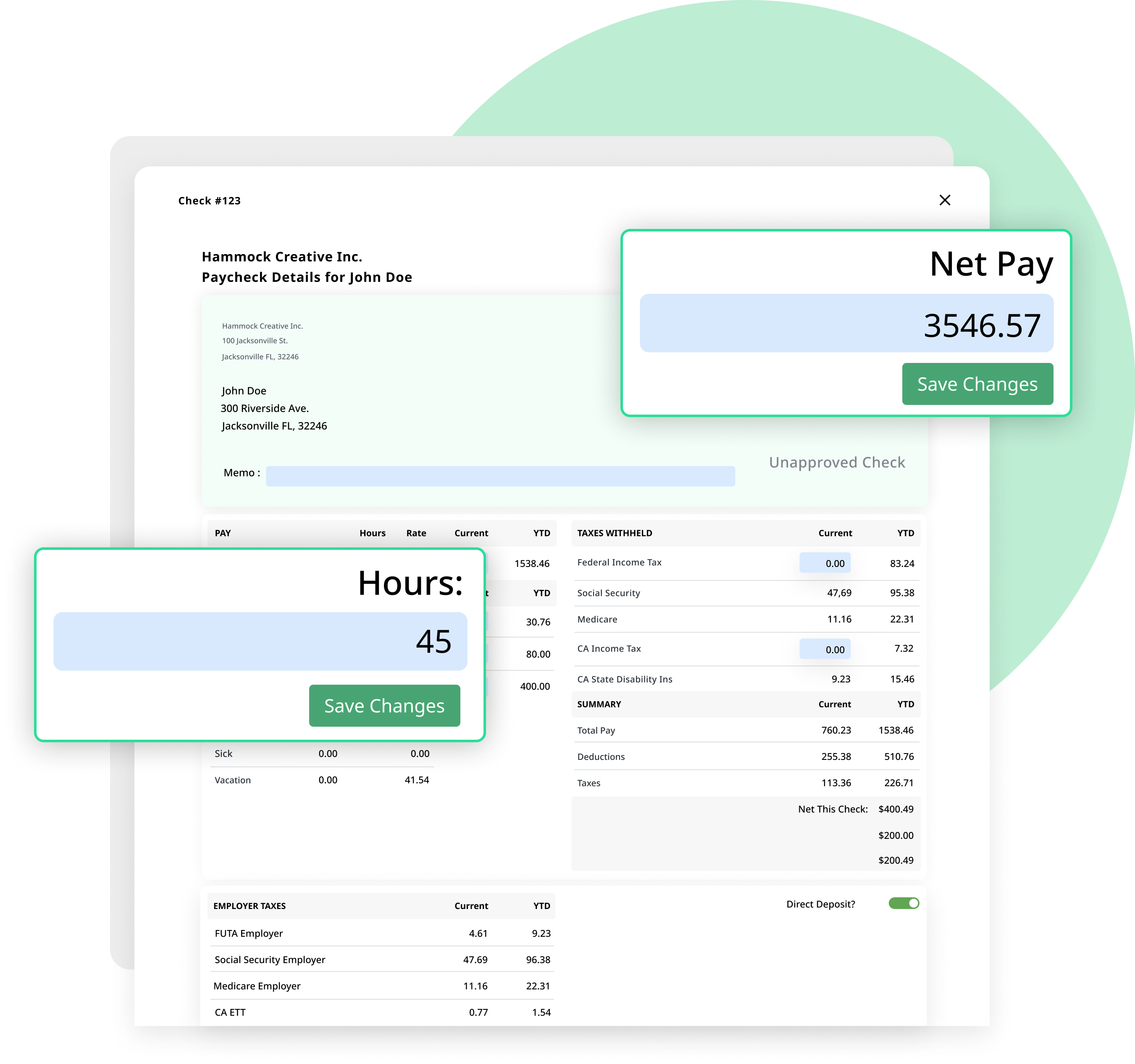 The WholesalePayroll Solution
Experience the future of payroll through WholesalePayroll's Teaser video. Let us show you all the reasons why it's time to become a subscriber.
Meet Other Early Adopters
Hear from others who have already signed up and why they chose to become an early adopter.
How can we get started?
---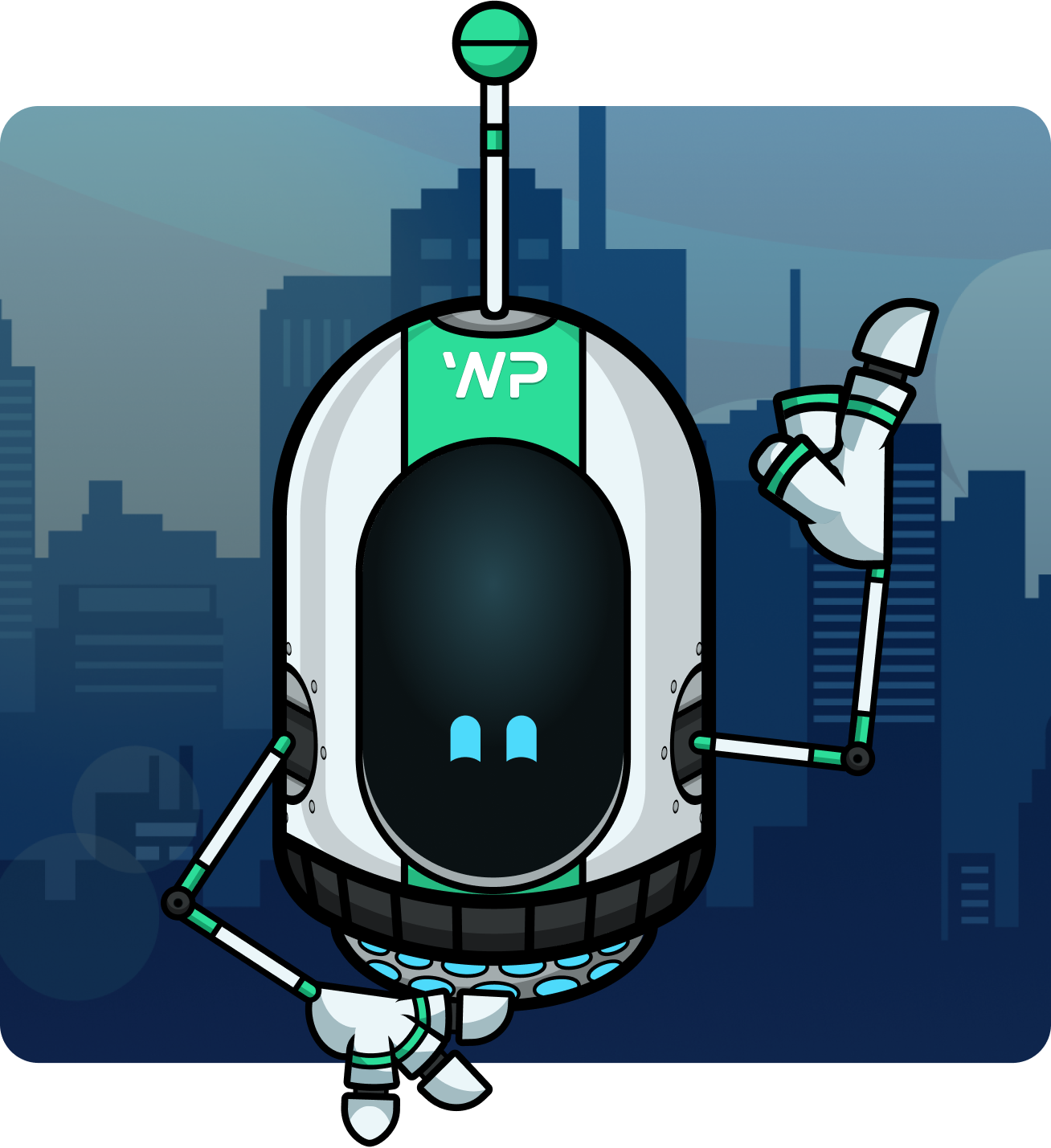 Pre-pay $250
Your pre-payment will secure your place in line for onboarding and be applied to your subscription afterward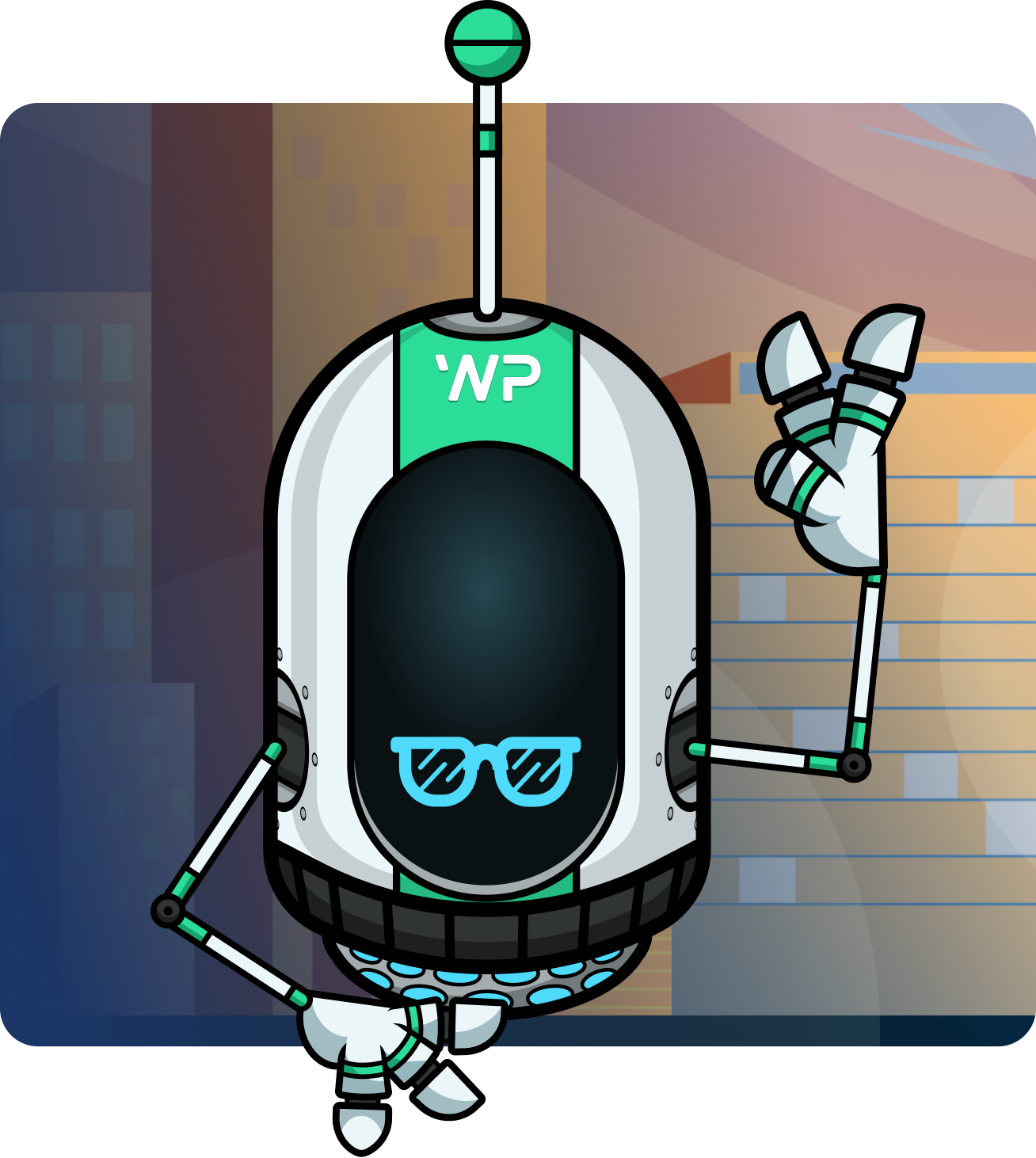 You'll receive weekly status updates on WholesalePayroll's march to launch day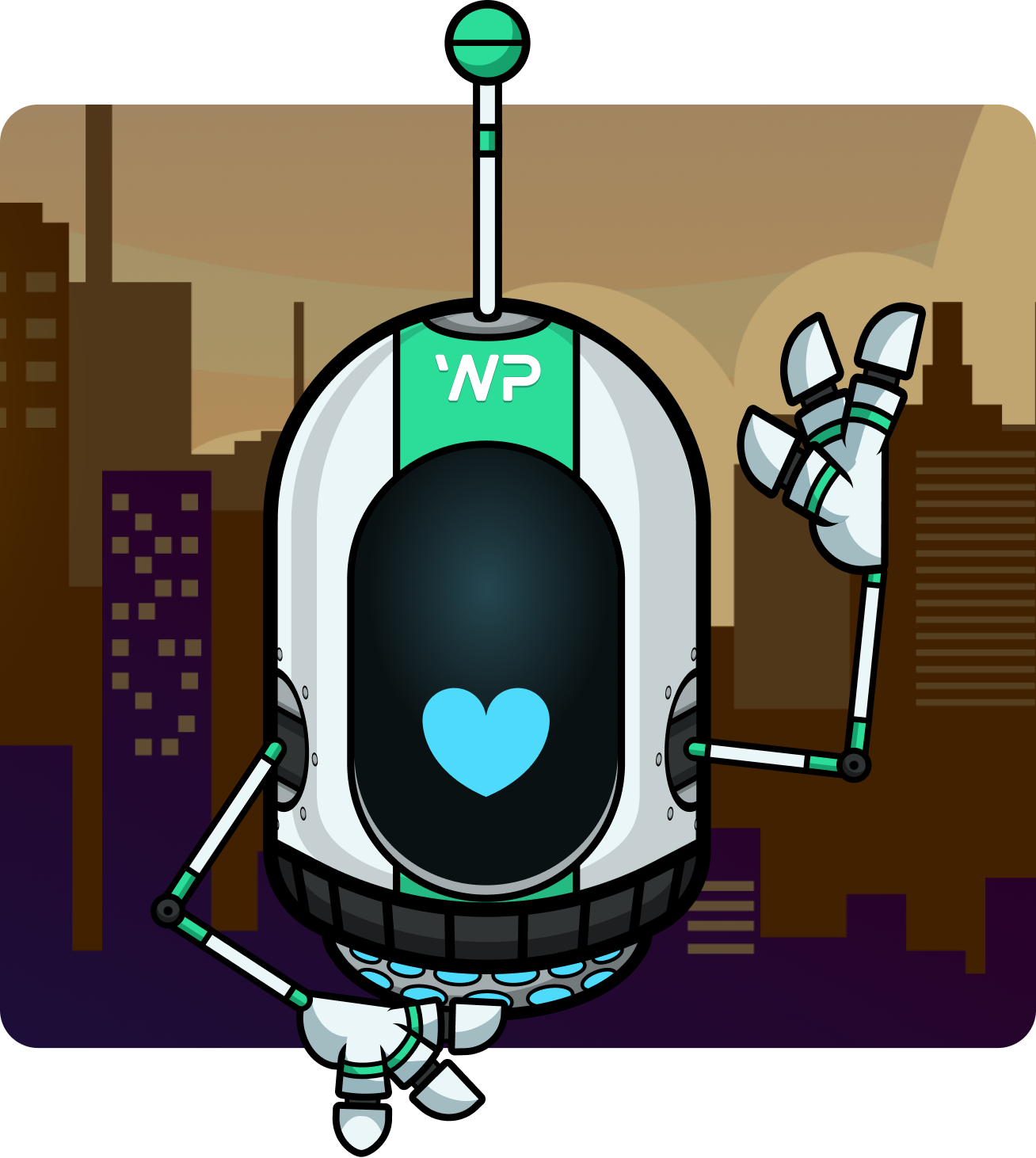 We'll notify you shortly before launch day to get your account ready with our quick and easy setup!
---
Priority Access Signup Form
Reserve your spot in line for launch! A $250 prepayment is required.
Thank you!
Your payment was processed successfully!
Transaction Summary: