Countdown to Launch! October 1st, 2022
Accelerate Your Payroll Business with 10% Savings for Life.
Become a WholesalePayroll Pre-Launch Adopter
Offer ends September 30th, 2022
WholesalePayroll is excited to offer future subscribers an amazing opportunity to generate bigger profits by becoming a pre-launch adopter! We're providing early pre-launch adopters with a lifetime reward - 10% off, for the life of the account.
What is the Pre-Launch Adopter Program?
By making a $780 deposit (save $30 by using ach) toward a future subscription, early pre-launch adopters receive 10% off both employer base and per-employee fees. This discount applies to all employer accounts. The deposit will be applied beginning with the first employer placed into your account until it's been fully exhausted no matter how long that might take.
Deposits must be made by September 30th, 2022 to receive the 10% off lifetime discount
Whether you're brand new in offering payroll or a seasoned veteran with hundreds or thousands of employer clients, now's the time to #accelerateyourbusiness by becoming a pre-launch adopter!
Accelerate Your Business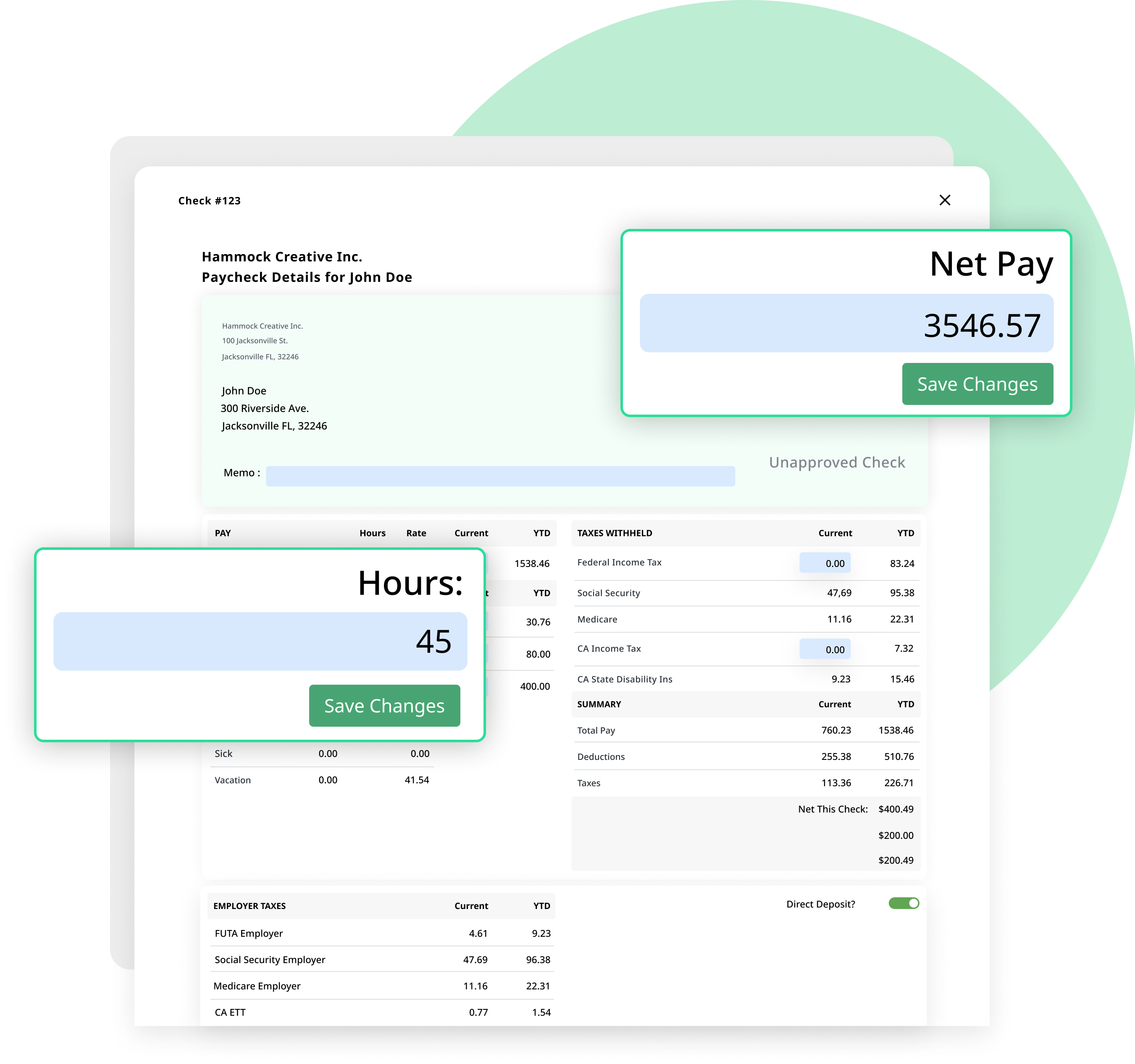 The WholesalePayroll Solution
Experience the future of payroll through WholesalePayroll's Teaser video. Let us show you all the reasons why it's time to become a subscriber.
Pre-Launch Explainer
The Early Adopers Program explained.
Meet Other Early Adopters
Hear from others who have already signed up and why they chose to become an early adopter.
How can we get started?
---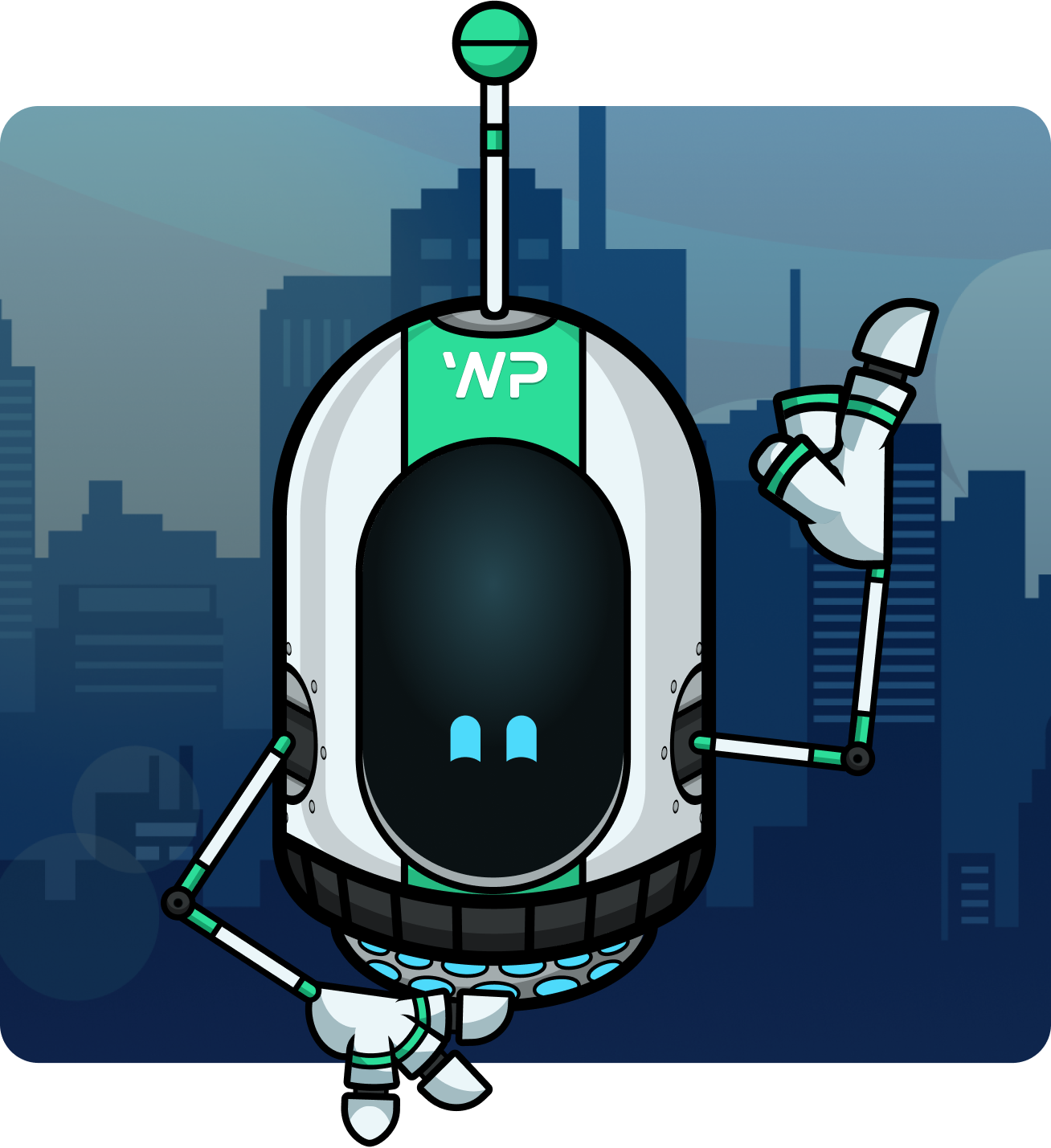 Place Your Deposit
Goes toward your future subscription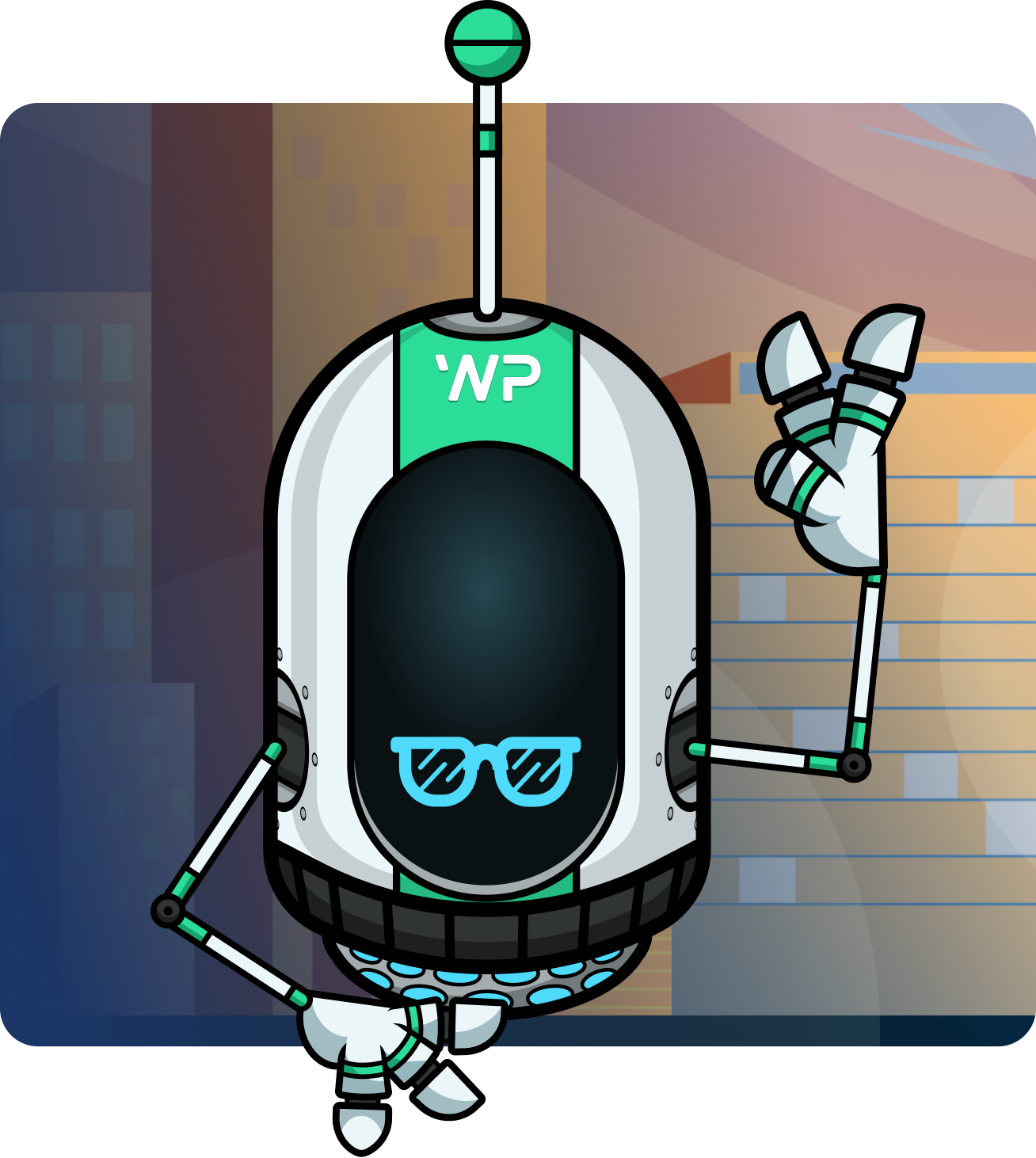 You'll receive weekly status updates on WholesalePayroll's march to launch day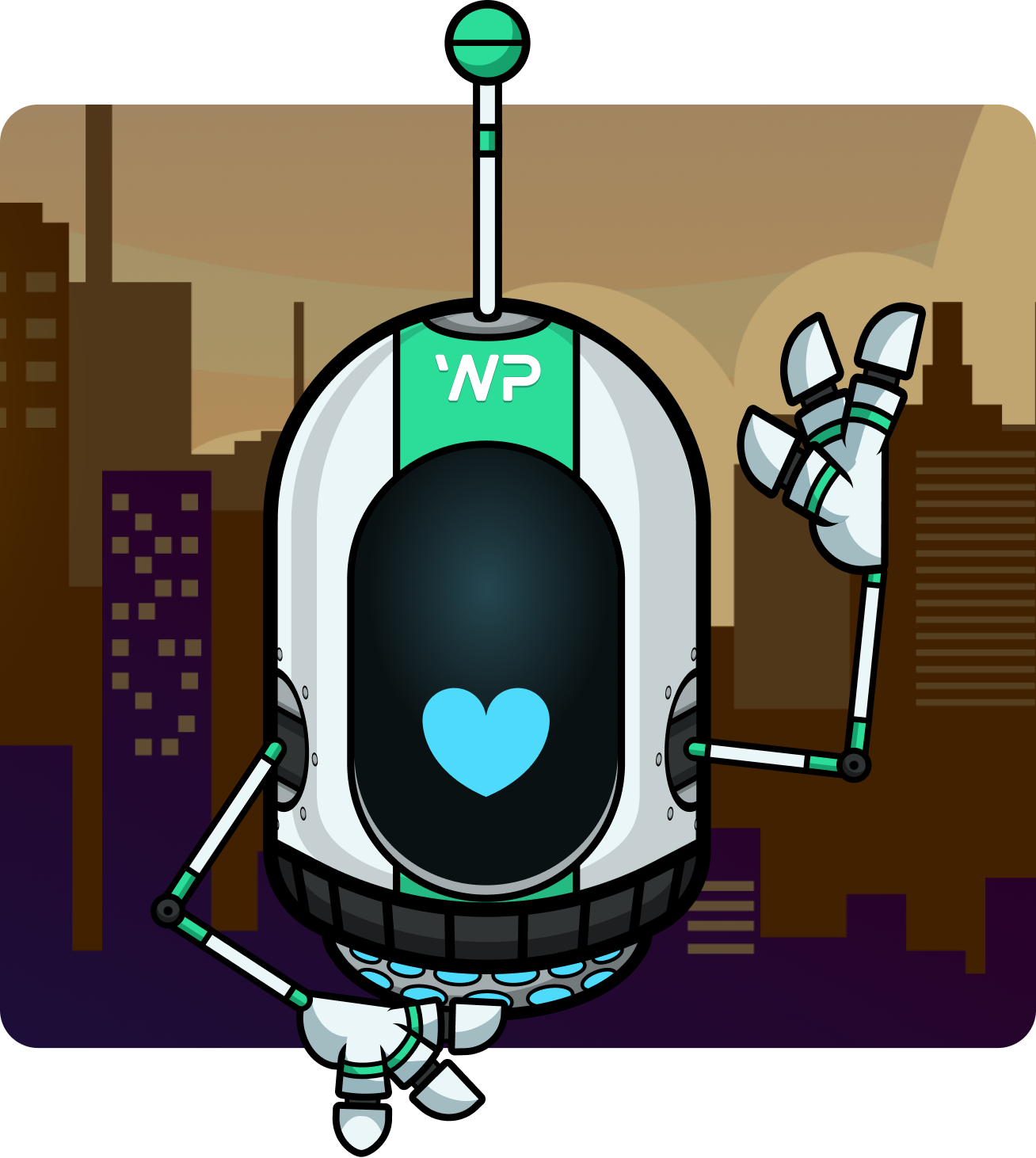 On October 1st, your subscription will begin and you're deposit will be applied toward your future balances!
---
Early Signup Form
Lock in your 10% lifetime subscription discount today! A $780 deposit is required. You can save $30 by paying via ACH.
Thank you!
Your payment was processed successfully!
Transaction Summary: